Porsche has drawn back the curtain on their latest electric car at the Geneva Motor Show.
On Tuesday, German automaker Porsche unveiled the Mission E Cross Turismo, an all-electric crossover. Porsche calls it a Cross Utility Vehicle, which feels like they're trying to kill the term crossover in favor of something more official. Typical Porsche marketing.
Anyway, other than the fact that Porsche assures us there's not a drop of gasoline anywhere to be found, we know precious little about the Mission E Cross Turismo. We know it looks like a short and jacked up Panamera Sport Turismo, and we know it shares the standard Porsche design insignias that mark all their cars. And we know it'll come with some fancy new technologies like eye-tracking control and autonomous drive modes.
Besides that, Porsche preferred to wow us with flowery language of the car's design in their press release and keep the hard numbers close to their chest. Also typical Porsche marketing.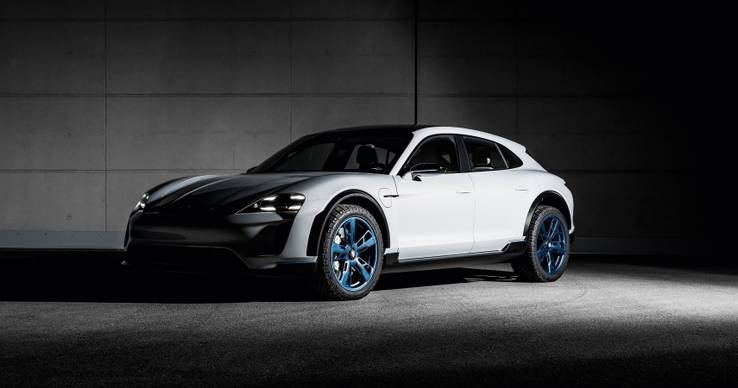 The important thing to note, according to Porsche, is that this is just the beginning of the iconic carmaker's foray into the world of electric cars.