Nissan is developing a slew of new electric cars it plans to introduce over the next five years.
You might be surprised to find out that the biggest seller of electric cars is not Tesla as they'd almost certainly like you to believe. It's actually the strategic partnership of Renault-Nissan-Mitsubishi. Last year, Tesla sold 24,950 vehicles while Renault-Nissan-Mitsubishi sold a combined 36,723 fully electric cars.
And while Tesla certainly has a lock on the luxury sedan electric car market, Nissan commands the affordable subcompact EV market (along with the Chevy Volt, but that's mostly in North America).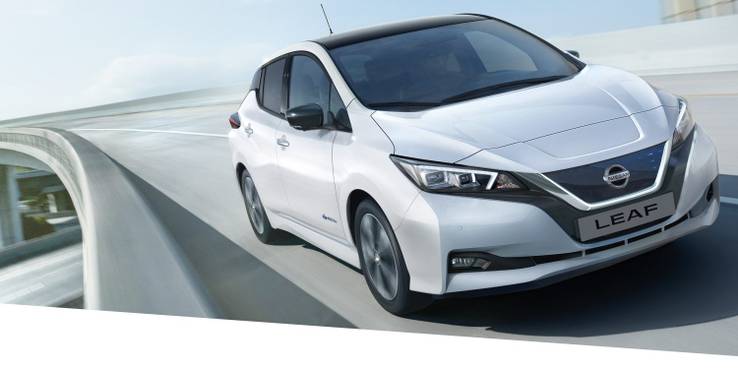 Nissan is betting big on all-electric cars by announcing plans to introduce six new fully electric vehicles by the year 2022. It's part of the larger multi-year business plan for the entire Renault-Nissan-Mitsubishi alliance to build 12 EVs over the next five years. Renault and Mitsubishi will pick up the remaining six cars in some combination between the two, but count on Renault to have more than Mitsubishi.